---
TNT Subscription Customers:
As a registered or previous user of the TNT Supamail subscriptions service with TNT we wanted to tell you about some changes.
As of Friday 4th March TNT's paper-based Supamail Subscription service has been moved online!
You can continue to use your existing paper consignment notes after this date, but will not be able to purchase more.
By registering on TNT Direct, your business can benefit from a more modern, streamlined system which will not only make your collection booking process quicker and simpler, but also more competitively priced and more flexible. To ensure you continue to benefit from the same great rates, please register on TNT Direct using your Supamail email address
Click
here
to transfer to TNT Direct online now!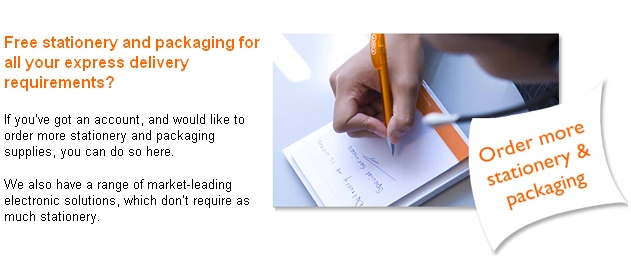 Forgotten password? Call TNT Customer Service on 0800 100 600
Other useful TNT links:
myTNT – a secure area of our website
tailored to your own personal shipping
needs


ExpressShipper – tailored software for
your PC


ExpressManager – a range of electronic
services at your fingertips tailored to our
high frequency users